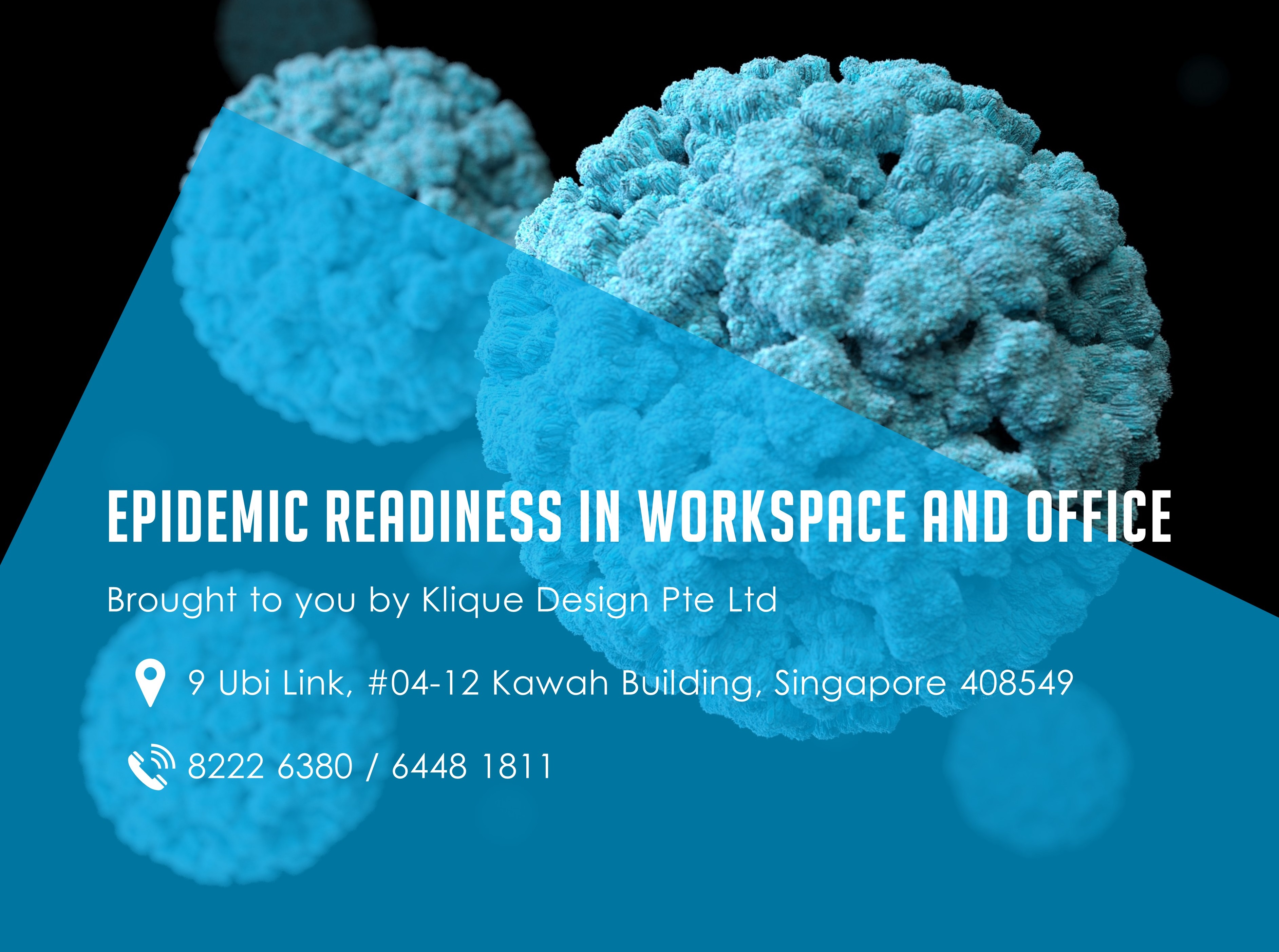 While a business strives to sustain and making a profit for growth, it is also exposed to various types of risk which is out of its control. A few examples are operational, economical, political and biological risk.
In view of more diverse and frequent outbreaks of diseases and infections, business needs to better prepared itself to the pandemic/epidemic threats that might jeopardize its continuity in an extremely short period of time.
A business experiences the impacts of an outbreak through its employees, suppliers and customers. Financial losses can arise because of workplace absence (quarantine order, leave of absence, Stay-Home Notice and medical leave), increased healthcare cost, disruption to business operation, supply chain disruptions, border closure and reduced customer's footfall.
In order to tackle the biological threat, we can deploy 5 levels of controls, namely elimination, substitution, engineering controls, administrative controls and personal protective equipment (PPE). Continue reading "Epidemic Readiness in Workspace and Office"