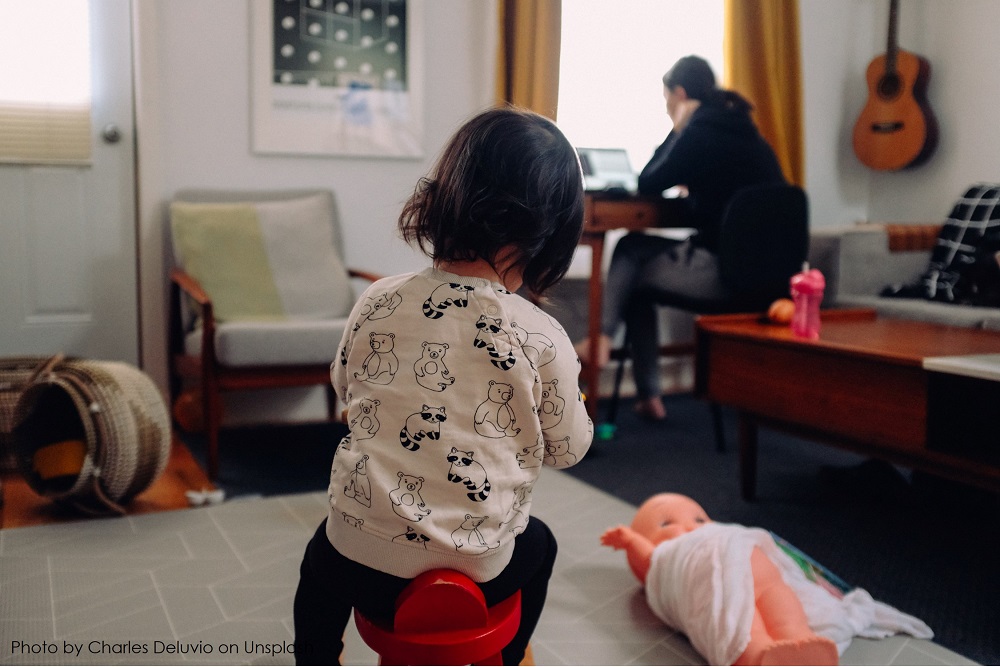 Working remotely is not a new norm amidst COVID-19. However, with the implementation of circuit breaker from 7 April  to 1 June 2020 to contain the spreading of COVID-19, it has caused companies from non-essential sectors to execute work-from-home, or telecommuting policy with almost immediate effect. While companies which do not have a business continuity plan on remote working policy in place have to struggle to comply with this "sudden" regulatory requirements, as an employee who has not or rarely experienced working remotely, what can we do to uphold our productivity while working in a totally different environment? Here are a few tips.
Get Dressed
Working in your pyjamas is certainly a no-no. Although this does not mean that you have to put on your suits and tie but dressing up in a proper attire can help to tune yourselves into working mode in your home sweet home, which is very relaxing and can easily lure you into a holiday mode. This is so true especially you are living in a rented house with multiple occupants and you have to work inside your bedroom!
Create Schedule and Communicate
Create a realistic schedule/routine and communicate it to your family members. This helps to foster common understanding, better co-ordination and minimizing conflicts, frustration and stress.
Hardware and Ambient
As per ancient Chinese proverb quoted, an artisan must first sharpen his tools if he is to do his work well. We need ergonomically-accepted furniture, hardware such as extension cords, microphone and earpieces, a clean, tidy, well-lit and ventilated room to work at our best.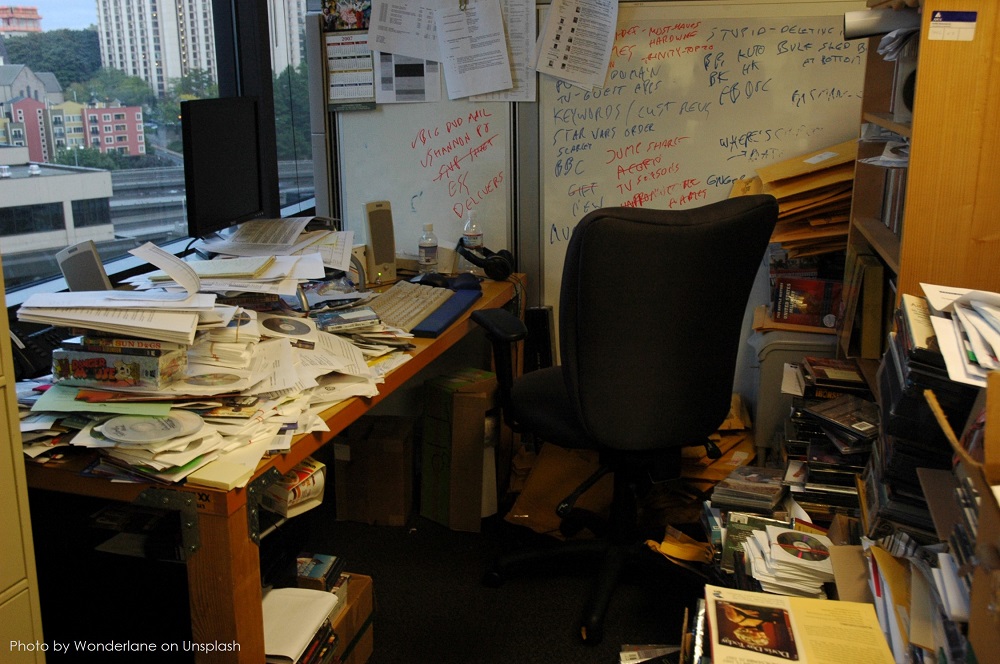 Check in With Video
Working remotely reduce the face-to-face interactions between colleagues. From lunching in a group to alone or only with family members at home can possibly disconnect us with our teammates or creates anxiety. One way to counteract telecommuting loneliness is using video to check in with your team, be it a social coffee chat or official meeting.
Take a Break
Reward yourself with a cup of your favorite drink, do some stretching, looking afar to ease eye strains, having a few deep breaths can temporarily release you from tension and start afresh.
For Employers
The advancement of technology has blurred the professional boundary since a decade or more ago. Setting, practicing and safeguarding a clear boundary beyond working hours is essential to ensure employees feel their personal time is respected and hence promoting work morale.
For Employees
Regardless whether the remote working arrangement is granted out of proactive decision from the management or compliance needs, having the integrity towards official duty is one of the values employees must seriously uphold. With reciprocal trust and respect between employers, employees and peers, we all can achieve a continuous remote work success.
Note: Klique Design is an adopters of the Tripartite Standards