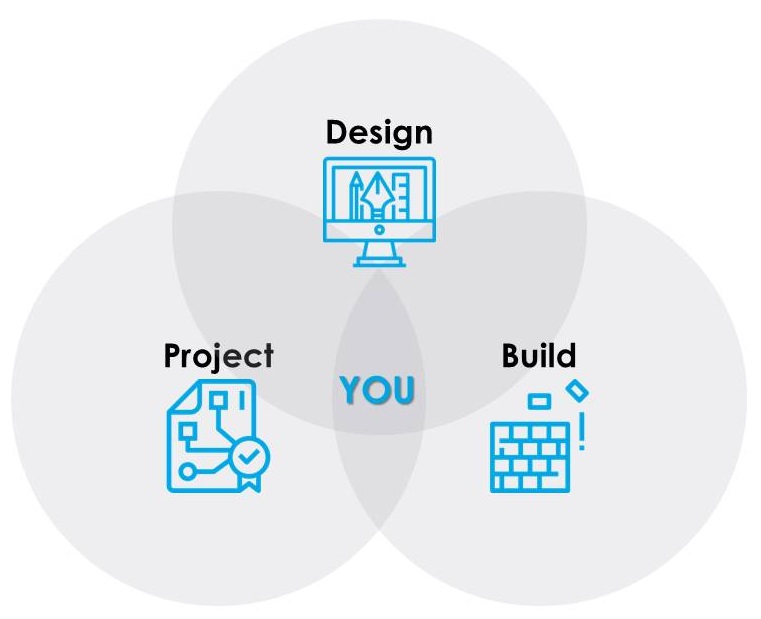 Design
We pursue the effective use of space by creating a functional interior environment through purposeful concept/design and development.
Project
Timeliness of delivery relied on a high level of coordination among stakeholders, project supervision and inspection. Our project management team strives to ensure project runs and completed on time and in accordance with compliance requirements.
Build
Backed by a team of skilled craftsmen, we bring your idea to life by uplifting a space into a functional, safe and artistically pleasing environment with quality works.
Icon made by Smartline from www.flaticon.com